How to Apply - Videos
Opening 2022 HCC Business Plan Competition Showcase Drew a Big Crowd
We have two videos from the event: 
The Inspirational Showcase Video honors all involved in the Competition. They share about past successes and graduates of the competition.
The How to Apply Video features Leaders, Trainers, Advisors and more Competition Alumni Entrepreneurs in an informative briefing to assist those interested in applying for the 2022 Competition.
or
---
Entrepreneurial Leaders addressed the crowd first and our sponsors spoke next.  We gave huge thanks to our sponsors: Wallis Bank, LiftFund, Allegiance Bank, Capital CDC, and Vertical Web.  We also thanked our In-Kind Sponsors: Houston West Chamber of Commerce, True Color Graphics, Vertical Web, Synerlock, and Three Brother Bakery. Recent and past winners and competition graduates also shared their stories and words of encouragement to those applying in 2022.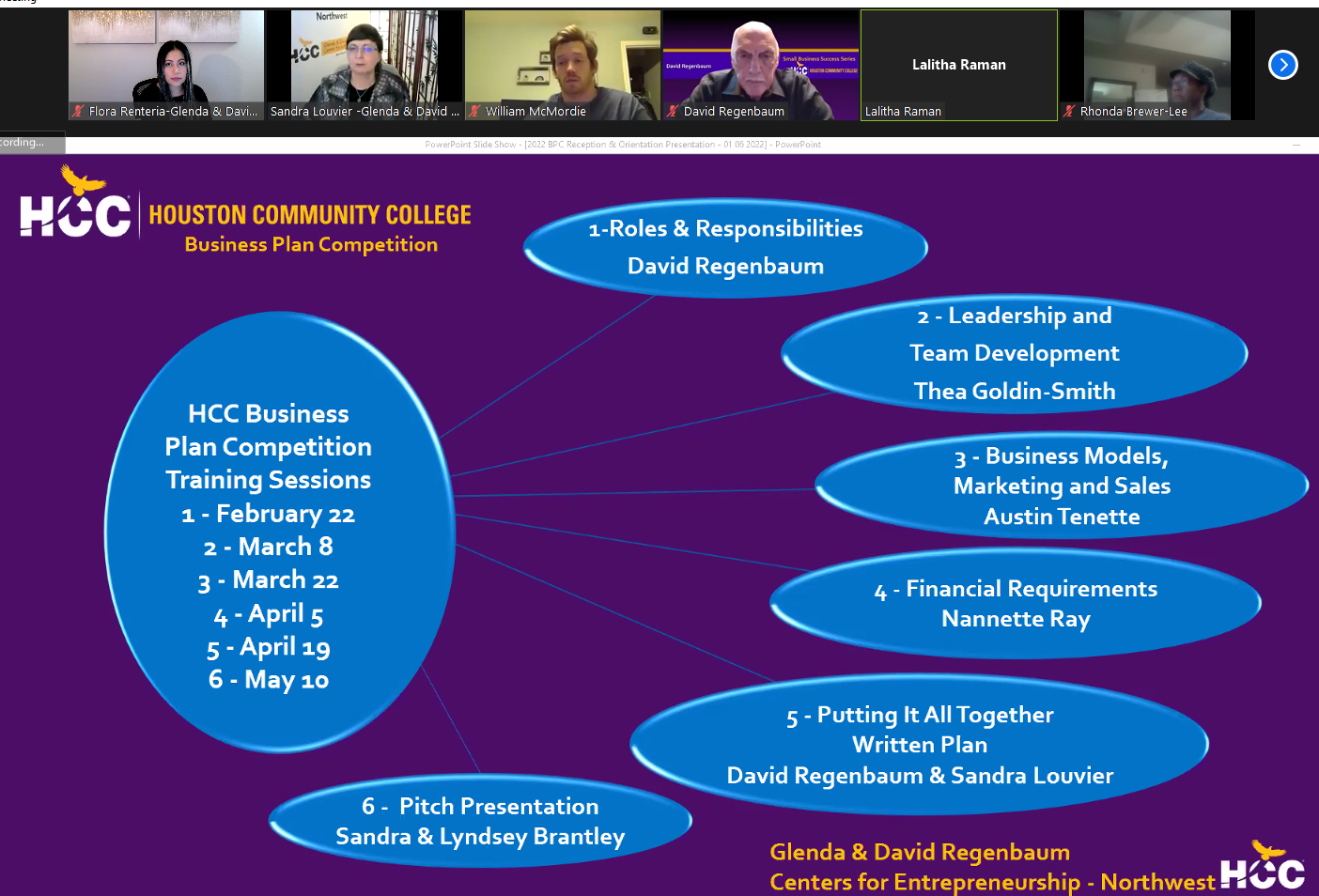 The "How to Apply Segment" was also awesome - After the festivities, Sandra Louvier, David Regenbaum, William McMordie,  and many of the competition alumni offer tips on how to apply and submit a strong application for all those interested in applying for the 2022 competition.  
They also held a robust question and answer session.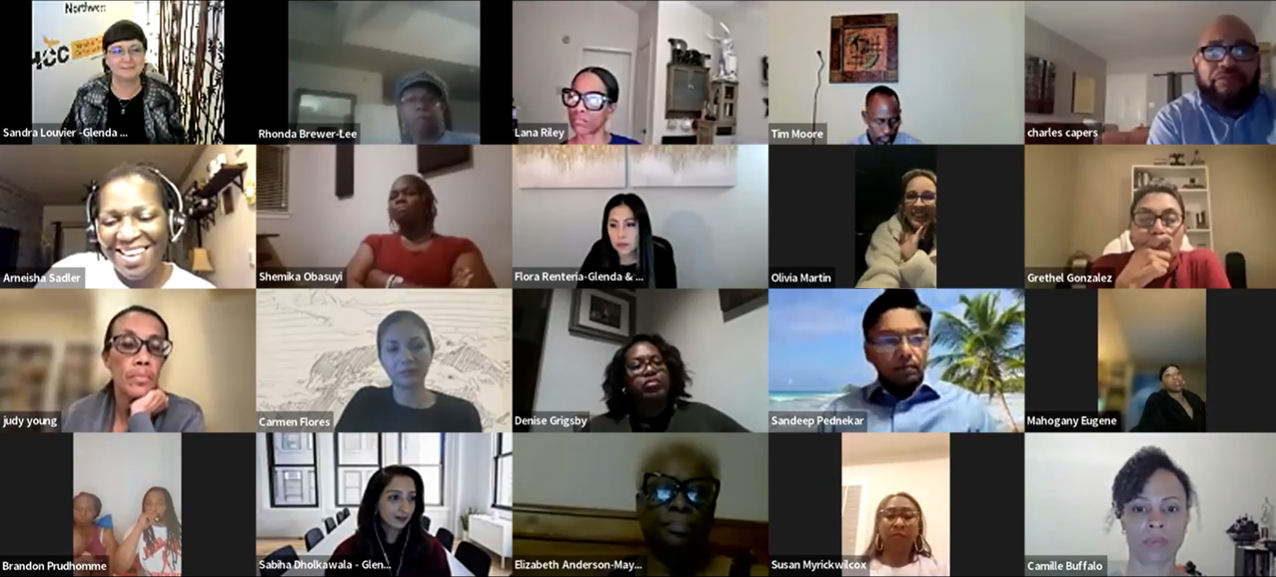 Application deadline 2:00pm January 27.
---
Click on the below link to return to the:
2023 HCC Business Plan Competition Homepage
For questions, please email us at c4e@hccs.edu 
---